HOW IT WORKS
Compliance Audit Software
Automated Regulatory Compliance – Without the Anxiety!
In the past, IT departments have dreaded audits and going through compliance certification. The seemingly endless exchange of emails and messy document collection process was always creating headaches.

Then, when everything seems to be in order, the auditor would notify the compliance officer that the evidence gathered wasn't enough for compliance or certification. From start to finish, the process was stressful.
SAAM™, short for Simple Audit Automation Methodology, makes the assurance and attestation process faster and more organized with full workflow automation on a collaborative platform.

Plus, it simplifies engagements for auditors, meaning that your SOC 1, SOC 2, ISO or other types of audits will be faster and less expensive.
Advantages of "SAAM™" Compliance Audit Software
I.S. Partners' proprietary compliance audit software makes the process faster and easier for our clients, while maintaining a personal approach to advisory services. This means that your engagements are led by a single point-person who understands your regulatory obligations and is experienced in performing the assessments that you need. By combining technology and expertise, your organization benefits from a faster, more streamlined risk and compliance program.
WHY USE SAAM™?
Streamline Security & Compliance
Map Controls Across Multiple Frameworks
All documentation – for multiple audit types – is kept in SAAM's™ cloud storage making it faster and easier to prepare for audits, today and in the future
Eliminate Spreadsheets and Screenshots
Documentation is uploaded directly to the compliance audit software. This way we don't clog your email and the evidence stored is easy to find.
Get Rid of Redundancies
Allowing you to map multiple frameworks and upload documentation directly through the platform. It saves both of our team's time, which allows for lower costs.
FAQs about Compliance Audit Software
What our clients say
Through the years, I.S. Partners has continued to help us earn and maintain our compliance positions and we are very grateful for the professional standard that they have guided us to achieve. We value their "trusted advisor" partnership they have created with us and would highly recommend them to anyone pursuing these achievements.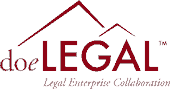 Tom Russo
President doeLEGAL, LLC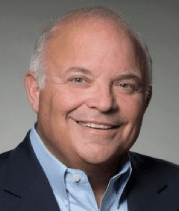 I.S. Partners helped AvMed to effectively and efficiently implement the Model Audit Rule, while also serving as a true business partner in enabling AvMed to understand and where appropriate implement best practices. I would highly recommend IS Partners for anyone looking to engage a firm that brings and delivers a unique and differentiating service experience.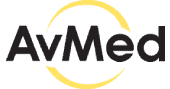 Randy L. Stuart
Senior Vice President & CFO AvMed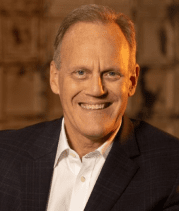 The Audit team provided us a thorough audit guideline prior to the on-site visit. This allowed ePay to successfully prepare for the audit. This onsite visit was conducted in a very timely and professional manner. If your company is looking for outstanding audit and compliance services at a very competitive price, I.S. Partners is a great fit.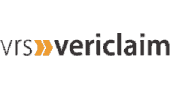 Thomas Simoncic
Chief Operating Officer VRS Vericlaim, a Toplis & Harding Company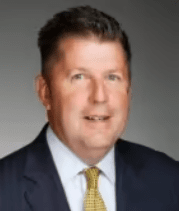 I have used I.S. Partners for a variety of services and have always found the product of top quality.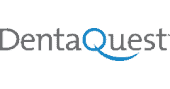 Mark Monroe
Director Internal Audit DentaQuest