Already Trusted by these Amazing Companies
Get Started
Request a Quote
With our streamlined approach and dedicated team of professionals, we make sure that your audit goes smoothly and efficiently from start to finish.
To get started, fill out the form to request a quote and schedule a free 30 minute discovery call.

Unsure of what service you may need?
What We Do
All of Your Cybersecurity & Compliance Needs in One Solution.
One-stop compliance with I.S. Partners All of your cybersecurity compliance and audit services in one, anxiety free, solution.
Compliance & Certification
TESTIMONIAL
"It's been a pleasure going through our SOC 2"
"Thank you, I.S. Partners, for having such great auditors. It has been a pleasure going through our SOC 2, which you can imagine is unusual. But I wanted to give you all a great shoutout, especially our auditor, Dave."

Jacquelyne Crockett
VP of Compliance MK Decision
Compliance Management Software
Your Universal Solution for Streamlined Compliance
Experience seamless audits with our experts and proprietary compliance management software. Or, choose from the leading compliance automation software vendors we partner with, including Drata, Tugboat, Vanta, and more. Either way, your path to SOC 1, SOC 2, SOC 3, ISO, PCI, HITRUST, internal audits, and beyond just got easier.
I.S. Partners can work as your team's consultant to find the best compliance management software for your industry, structure, and goals. Then, we make it easy to work together on the software platform of your choice. Check out the list of affiliate software platforms we work with or learn about ours, the Fieldguide platform, which is available to clients for no extra charge.
Advantage of Automation
Streamline security & compliance.
I.S. Partners auditors collaborate directly with clients on the platform they prefer, whether it's Vanta, Drata, Fieldguide, OneTrust, Aptible, or our proprietary compliance audit software. Combining technology and expertise, automation makes the audit process faster and easier, yet your engagements are always led by an experienced, authorized practitioner…
Map controls across multiple frameworks.
All documentation – for multiple audit types – is kept in the automated compliance software's cloud storage, making it faster and easier to prepare for audits, today and in the future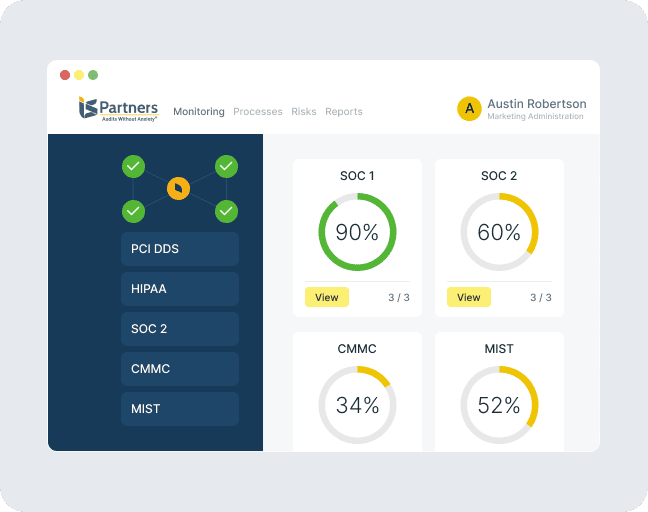 Integrations for next-level productivity.
It's easy to connect the tools your team already uses – like AWS, Microsoft365, Dropbox, and Google Drive – for a streamlined audit process and automated security without downloading anything.
Minimize redundancy and lower costs.
Allowing you to map multiple frameworks and upload documentation directly through the platform. It saves both of our team's time, which allows for lower costs.
Latest Blog
The latest articles from our award winning blog
Our Articles Have Been Referenced by the Best
CUSTOMER STORIES
What our customers are saying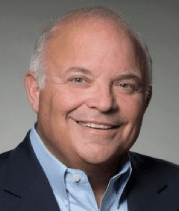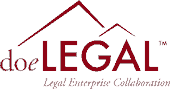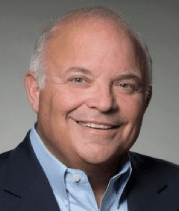 Tom Russo
President doeLEGAL, LLC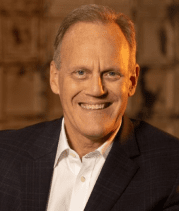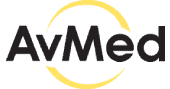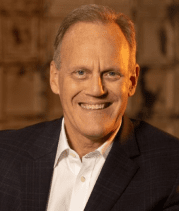 Randy L. Stuart
Senior Vice President & CFO AvMed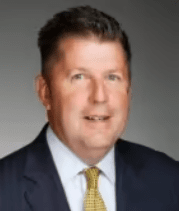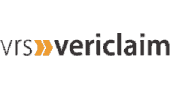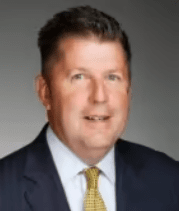 Thomas Simoncic
Chief Operating Officer VRS Vericlaim, a Toplis & Harding Company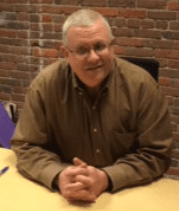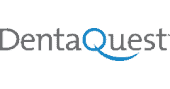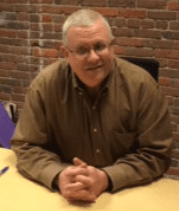 Mark Monroe
Director Internal Audit DentaQuest