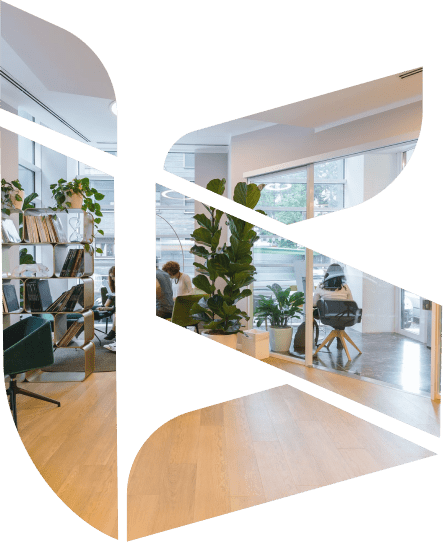 WHY US
Why Choose I.S. Partners?
The difference is in our approach. Using a combined control model, we guide our efforts toward providing rational, cost-effective implementations that will function efficiently in the real world by leveraging our technical expertise to achieve a clean audit, educating as needed, and communicating clear results, recommendations and opinions with our clients.

ISP works with intention, insight and initiative, creating innovative solutions to today's most complex business and technical issues.
Our Approach
Encompass a blend of business risk expertise, dedicated IT resources and security experts resulting in a more comprehensive compliance solution tailored to your needs
Present an experienced and highly certified security team, including AWS cloud credentials
Maintain long-standing relationships and reference-able clients among some of the leading names across various industries.
Issue official certification seals upon completion of SOC services to boost client's marketability.
Guide the process from start to finish with quality customer service from expert staff for overall anxiety-free experience.
Utilize an interactive client portal for timely sharing of files and data, offering greater transparency and convenience during and beyond the auditing and reporting phases.
Certifications and Achievements
Certified Public Accountant (CPA)
Certified Information Systems Auditor (CISA)
Certified Information Systems Security Professional (CISSP)
Certified Internal Auditor (CIA)
Project Management Professionals (PMP)
Master of Business Administration (MBA)
Certified Information Security Manager (CISM)
Certified Information Privacy Professional (CIPP)
Certified Risk Management Assurance (CRMA)
Certified Common Security Framework Practitioner
From Commitment To Results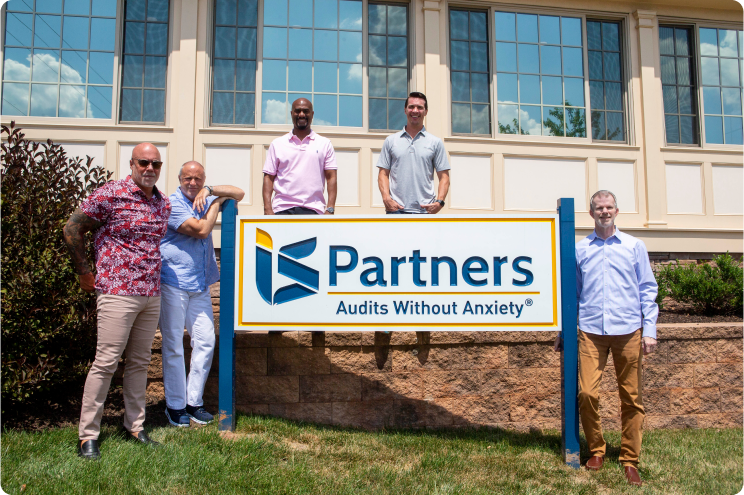 An auditing firm's value is measured in tangible and lasting results. With a consistent track record for delivering real results in a world of real challenges, I.S. Partners, LLC is a CPA firm specializing in SOC, PCI DSS and HITRUST examinations using a streamlined audit solution model. From start to finish, we communicate clearly, educate as needed, and unite all critical expertise to help clients achieve clean audit opinions.

We provide the optimum quality and client experience for organizations of every size and complexity through a unique technology-driven process that offers a customer-focused suite of risk and compliance audit and assessment services designed to help businesses meet specific goals.

To further meet the evolving market needs, the AWA International Group was established as a division of I.S. Partners, LLC and is entirely devoted to offering specialized information security services by dedicated IT resources and remains one of the few Qualified Security Assessor (QSA) firms certified by the PCI Council.
Meet Our Executive
Leadership Team
Membership And Recognition
Clients should feel confident when choosing their advisors and auditors. I.S. Partners, LLC is a globally recognized CPA firm that provides SOC Audits, Internal Audits and Compliance and IT Assurance services across various market segments nationwide. Our audit teams are comprised of subject matter experts with who bring decades of audit experience from several of the 'Big 4' firms. Given our high-level expertise and professional affiliations, ISP has earned the trust of many industry leaders.