THE CHALLENGE
Tired of Compliance Chaos? There's a Better Way!
You've been there – the dread of compliance certification cycles. The never-ending stream of emails, lack of clarity on mandatory controls and best practices, disorganized document collection, and relentless headaches…It doesn't have to be that way anymore.
THE SOLUTION
Fieldguide Compliance Management Software
Say goodbye to the old, chaotic ways of compliance management. Say hello to Fieldguide – a game-changing audit platform designed to make compliance and risk management faster, more efficient, and affordable.
I.S. Partners has partnered with Fieldguide to ensure that our clients have no more difficulty coordinating with auditors or wasting time with recurring tasks and data. The tool automates and organizes your audit on a collaborative cloud platform, transforming it into a streamlined, stress-free process. Plus, it simplifies engagements for our auditors, meaning that your SOC 1, SOC 2, ISO, or other audit, will be faster and less expensive.
Features
COMPLIANCE DASHBOARD
Get instant, data-driven insights.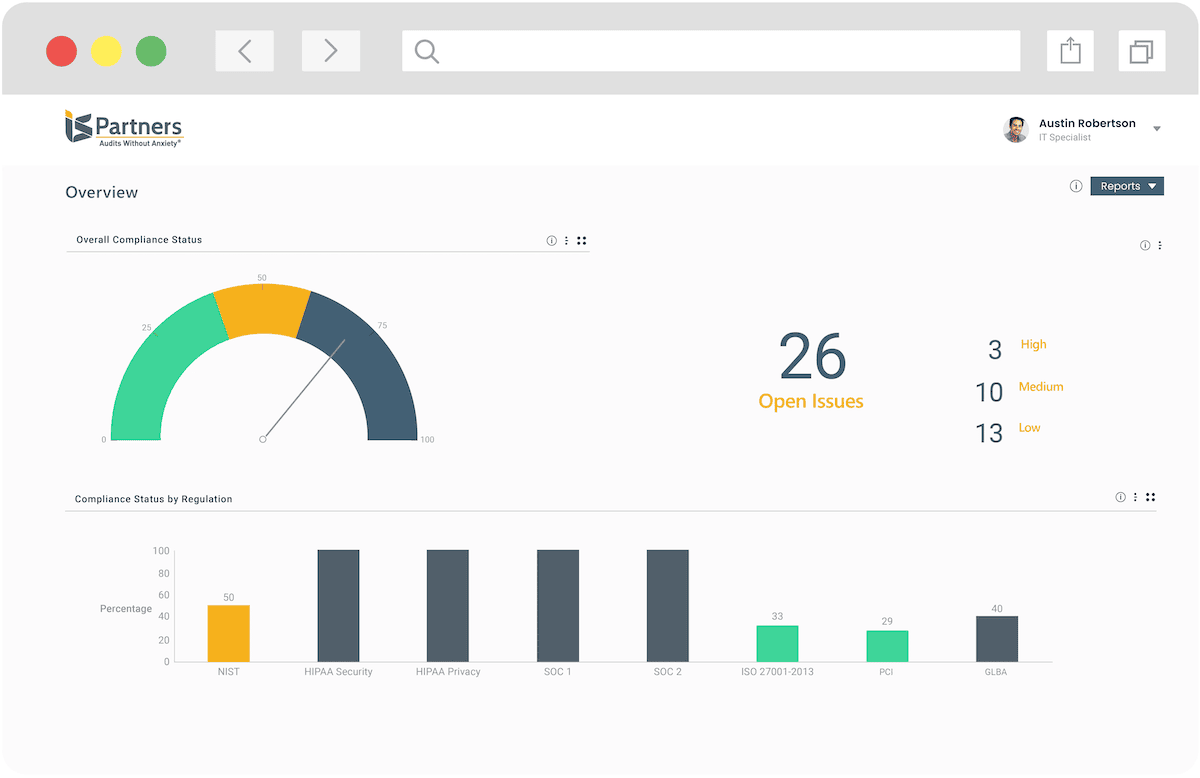 FRAMEWORKS & STANDARDS
Map controls across multiple frameworks.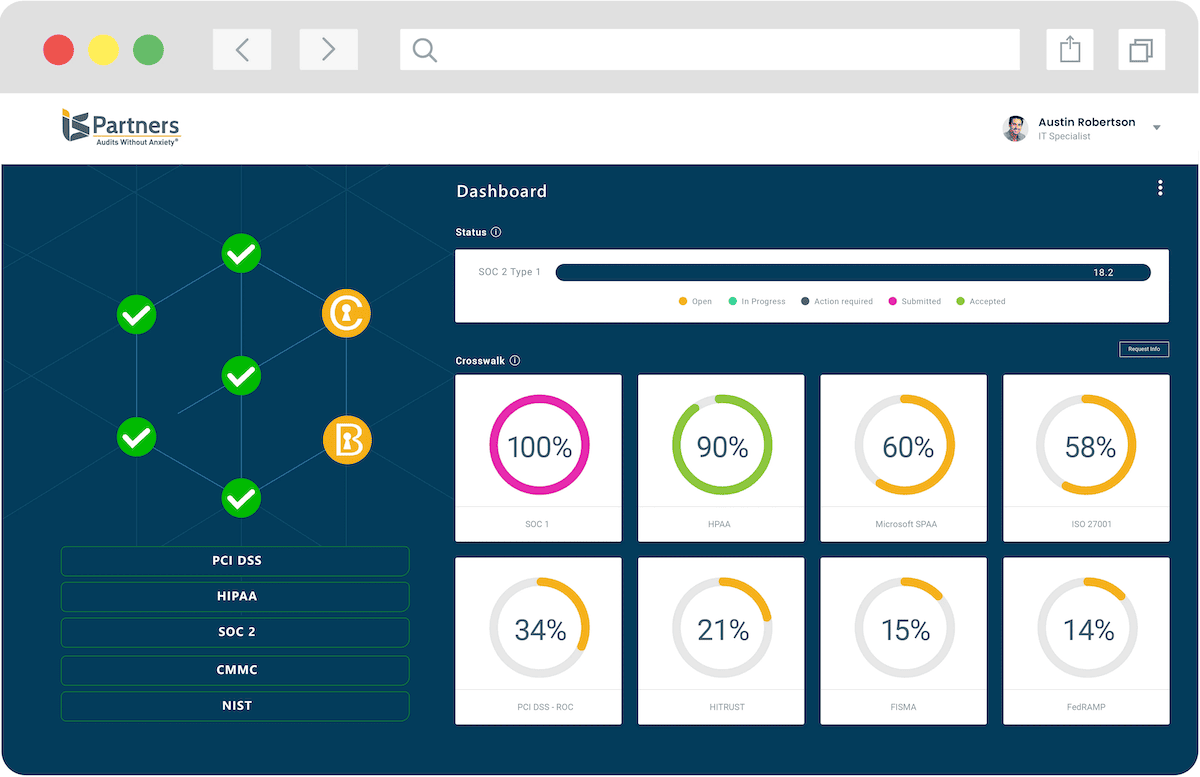 WORKFLOW AUTOMATION
Prioritize tasks and meet compliance deadlines.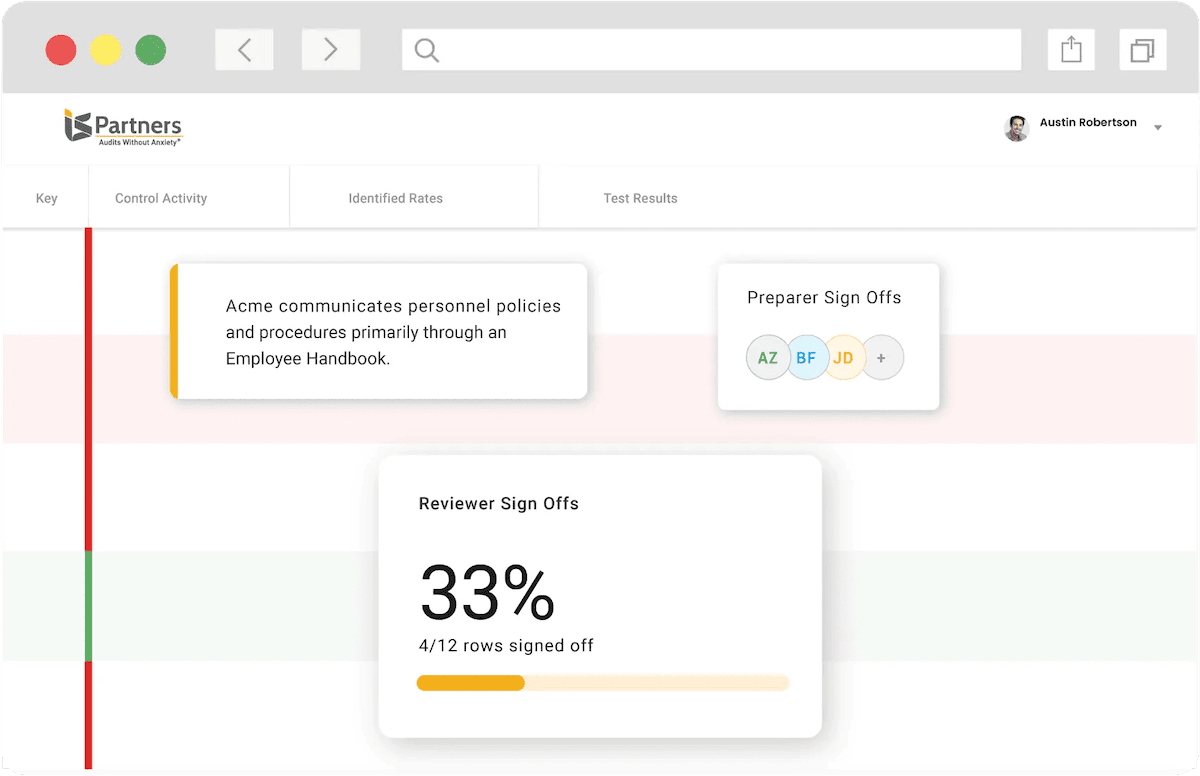 PROJECT MANAGEMENT
Automated tool built for our clients.
DOCUMENT COLLECTION
Eliminate spreadsheets and screenshots.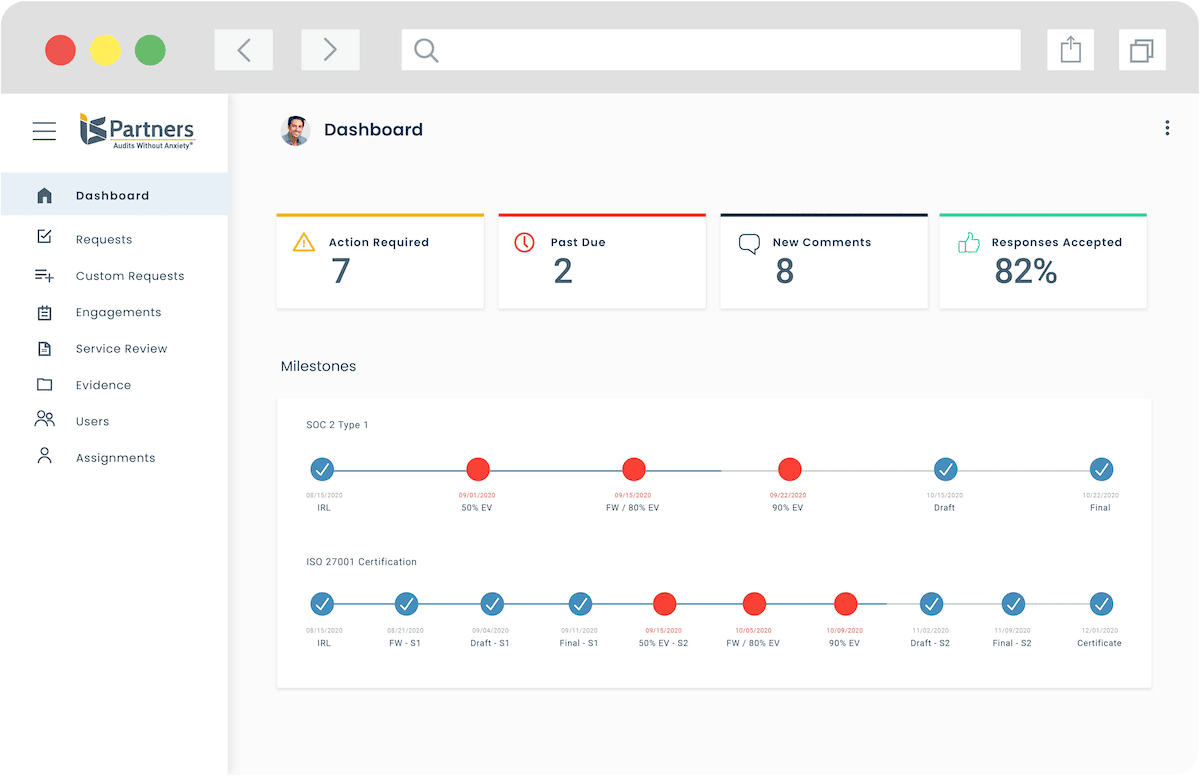 REPORTING
Get full reports and insights with one click.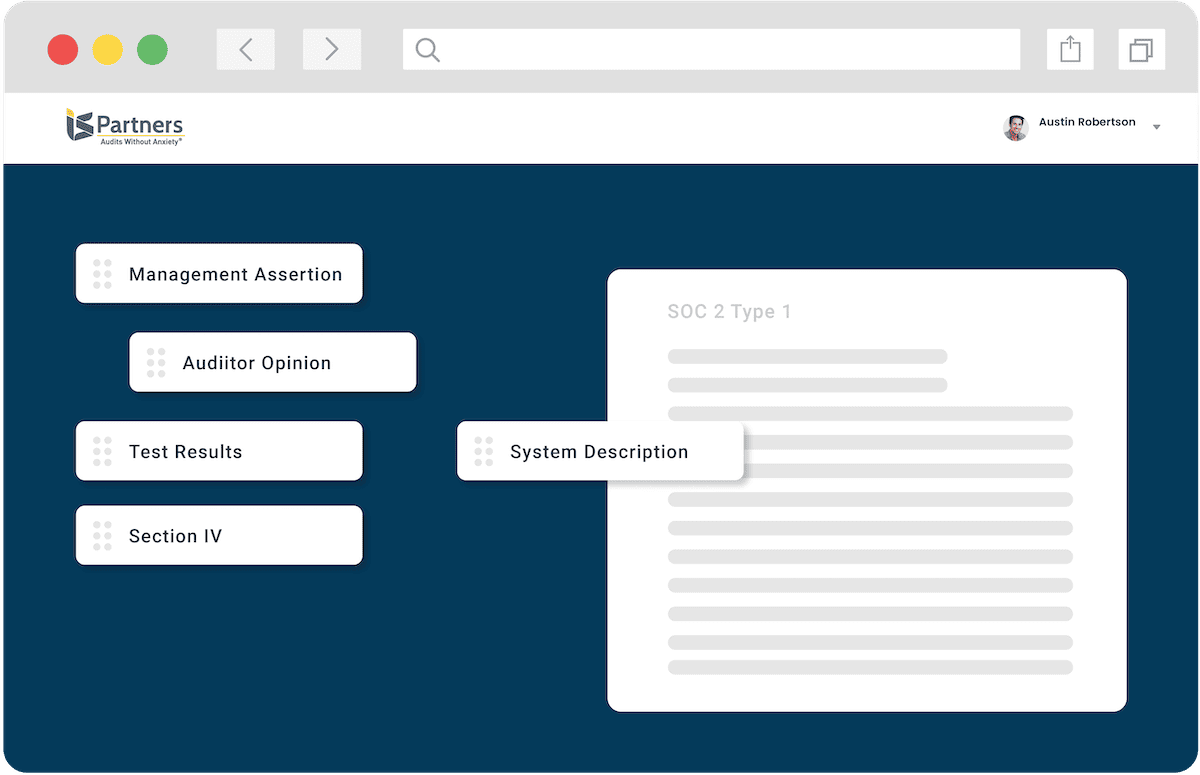 REQUEST MANAGEMENT
User-friendly interface to manage requests.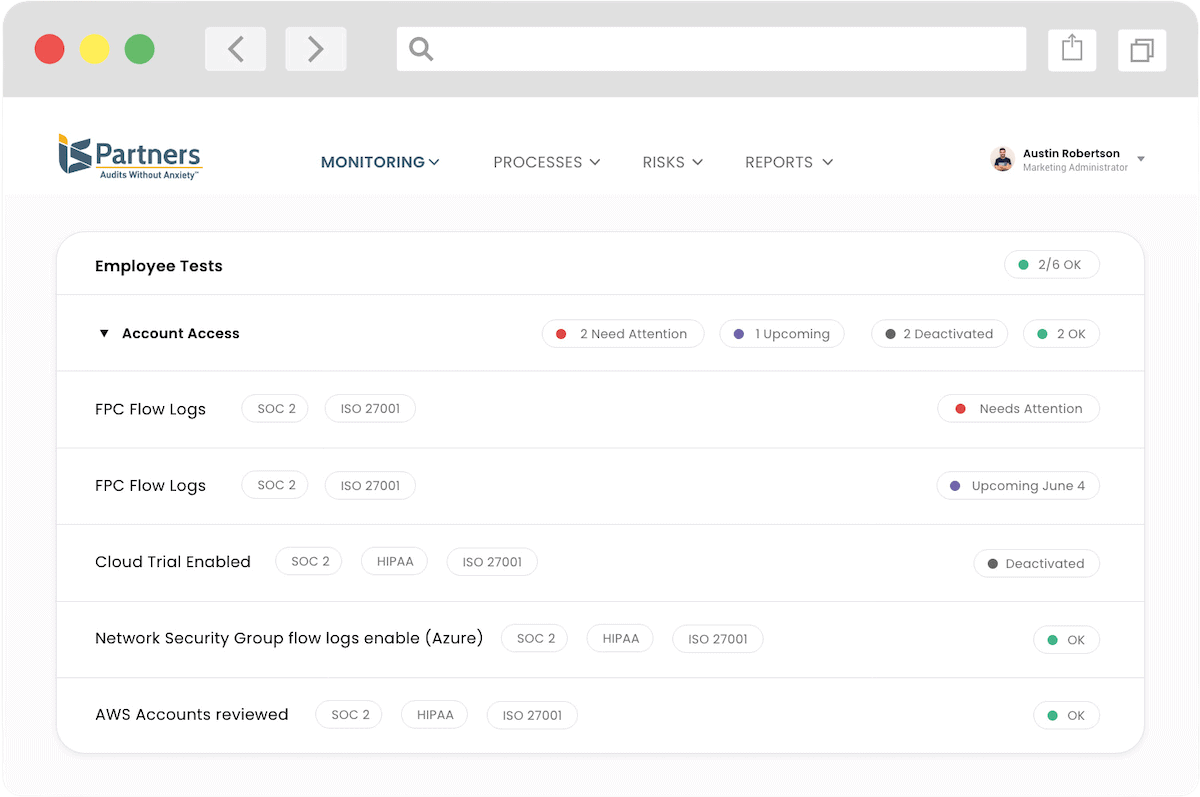 HOW IT WORKS
Connect, customize, and let us handle the rest!
AUTOMATION & EXPERTISE
Save Time and Money, While Working Directly with a CPA
I.S. Partners employs compliance automation software for a quicker, more efficient process while maintaining a personalized advisory approach. A single, knowledgeable auditor leads your engagements, ensuring a seamless blend of technology and expertise for an optimized risk and compliance program.
| | | | |
| --- | --- | --- | --- |
| | | | |
| Capabilities | Software-Only Platform | Traditional CPA Firm | Software + I.S. Partners |
| Automated Readiness Assessments | | | |
| Automated Evidence Collection | | | |
| Continuous Monitoring | | | |
| Policy Center | | | |
| Auditor Assistance When Needed | | | |
| Ability to Issue Reports and Certification | | | |
| Breadth and Depth of Service | | | |
Assessments & Audits Supported by Software
HIPAA HITRUST Internal Audits ISO 27001 NIST NYDFS PCI DSS SOC 1 SOC 2 SOC 3 SOC for Cybersecurity SOC for Supply Chain SOX
CUSTOMER STORIES
What Our Customers Say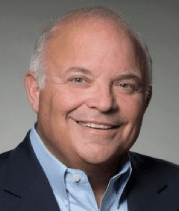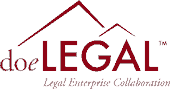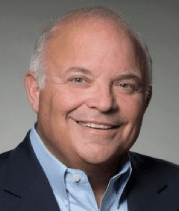 Tom Russo
President doeLEGAL, LLC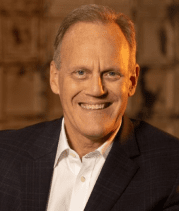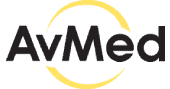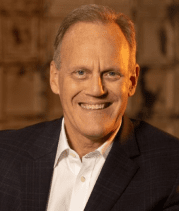 Randy L. Stuart
Senior Vice President & CFO AvMed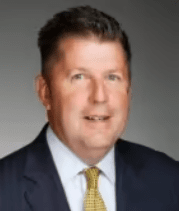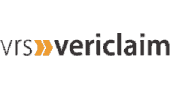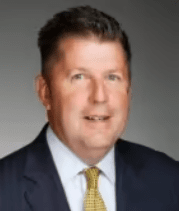 Thomas Simoncic
Chief Operating Officer VRS Vericlaim, a Toplis & Harding Company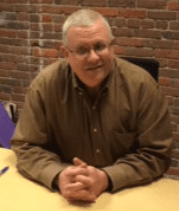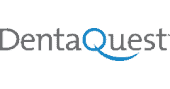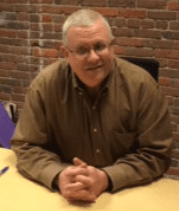 Mark Monroe
Director Internal Audit DentaQuest