How Fractional Compliance Services Work
For many organizations, increasing compliance demands and the rising cost and difficulty of hiring qualified employees have made compliance nearly impossible. Now, I.S. Partners provides this innovative outsourcing solution to help organizations achieve and maintain compliance: on a budget, as needed, and ready when you are.
Explore Compliance Outsourcing
Advantages
Full Compliance Oversight at a Fraction of the Cost
Staffing for compliance positions is difficult and expensive these days. Our virtual advisory program puts it well within your organization's reach through fractional compliance practitioners; all at a fraction of the cost of a full-time employee.
Immediate Engagement
Trained & Vetted Practitioners
Unified Oversight
Streamlined Process
Your organization can work confidently, knowing that your efforts are in line with the most recent regulations governing the industry. And, while the resources of the I.S. Partners team is on-hand, your staff will be able to reach a dedicated compliance manager directly, for questions, updates, training, and collaboration.
VALUE
Scalable Outsourced Compliance Services
Our Compliance as a Service Suite makes top-tier compliance specialists and auditors available to your organization on a scalable model. It's easy to scale up or down according to the role that is being outsourced: from compliance monitoring specialist, a more robust virtual compliance officer, or a fully outsourced chief compliance officer role.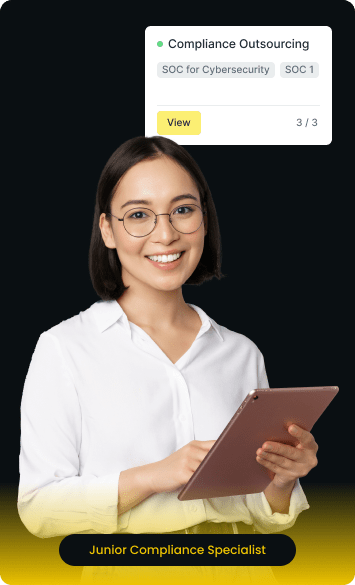 what's included
Covering All Compliance Roles
Depending on the industry, size, and maturity of your compliance program, these outsourced compliance services are available:
CERTIFICATIONS
Frameworks Covered by Compliance Outsourcing
Virtual compliance specialists can guide your company to certification for virtually any framework–or combination of regulatory standards–that applies to your industry and area of operation.
Pricing
Tiered Pricing for All Levels of Compliance Outsourcing
| Features | Streamlined | Robust | Complete |
| --- | --- | --- | --- |
| What's Included in Outsourced Compliance Services? | x | x | x |
| Evaluate reviews | x | x | x |
| Evaluate reviews | x | x | x |
| Maintain quality control data | x | x | x |
| Perform regulatory submissions | x | x | x |
| Gather info and maintain records | x | x | x |
| Coordinate with other departments in the company | | x | x |
| Monitor new legislation and regulations | | x | x |
| Lead the process to ensure that new compliance criteria is met | | x | x |
| Provide oversight and strategic guidance in | | x | x |
| identifying, managing, and mitigating risks | | x | x |
| Employee training on awareness and compliance | | | x |
| Executing and implementing risk management policies | | | x |
| Develop and improve company policies and processes | | | x |
| Ensures that qualified staff and adequate systems are in place | | | x |
| Employee training on awareness, ethics, and compliance | | | x |
| Managing ethics and government compliance | | | x |
COMPARISON
How Much Does a Virtual Compliance Specialist Cost?
That depends on your needs. The clear answer is that it costs less than hiring and retaining a full-time compliance officer. Take a look at the average salaries for the equivalent positions
GET STARTED
I.S. Partners' Specialized Compliance Roles
Hire full-service virtual compliance teams on demand.
Make compliance success a reality with fractional outsourcing compliance solutions.
RELATED ARTICLES
Learn More about Compliance Outsourcing
What our clients say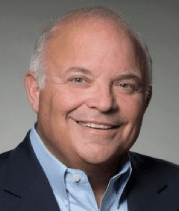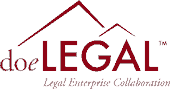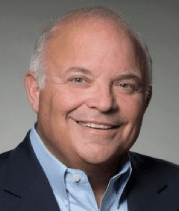 Tom Russo
President doeLEGAL, LLC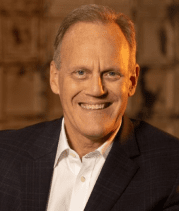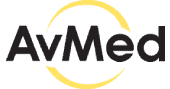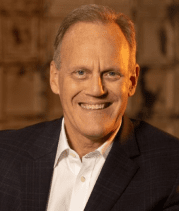 Randy L. Stuart
Senior Vice President & CFO AvMed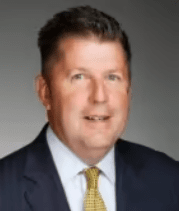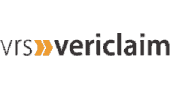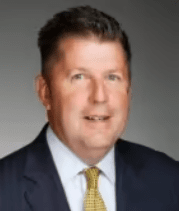 Thomas Simoncic
Chief Operating Officer VRS Vericlaim, a Toplis & Harding Company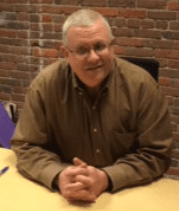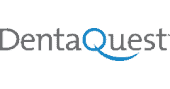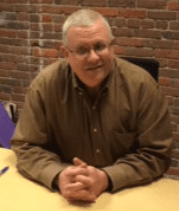 Mark Monroe
Director Internal Audit DentaQuest