ADVANTAGES
Why Choose Us for PCI Compliance Certification 
As one of the leading groups of Qualified Security Assessors (QSA) certified by the PCI Council, AWA – a division of I.S. Partners, LLC – is dedicated to information security testing focused on our clients' compliance needs. 
We leverage in-depth knowledge of existing audits from decades of experience in order to streamline the process and deliver outcomes that support broader corporate security and risk management goals. Our goal is to make PCI compliance an anxiety-free process for you and your team.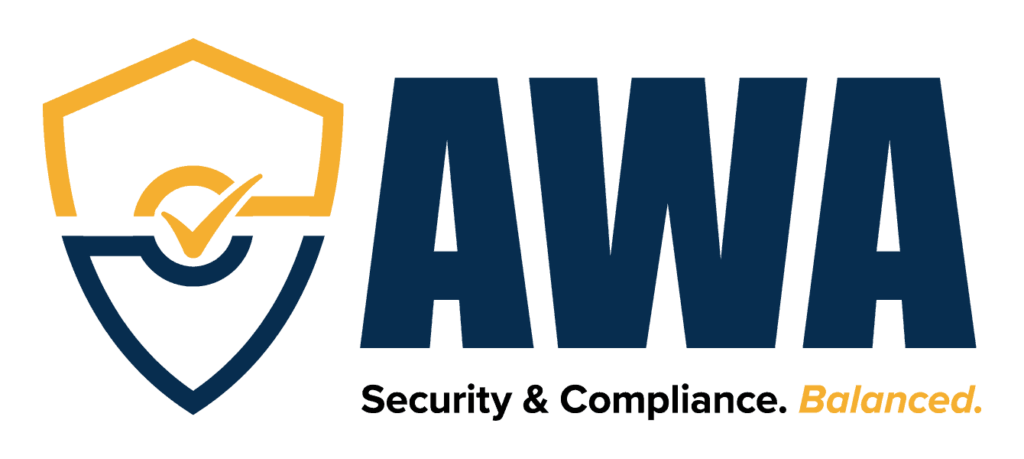 PROCESS
Our Approach to PCI Compliance Certification
Companies love working with AWA and I.S. Partners because of our compliance-focused security services. Our team gets to know your organization and its needs in order to make both security efforts and compliance engagements, optimizing your time and investment.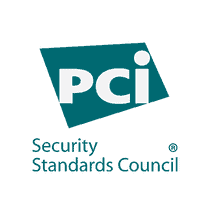 PCI Compliance Testing
Security Architecture Analysis
Security Program Development
Vulnerability Testing
AUTOMATION
Free PCI Audit Software for Our Clients
Fieldguide automated PCI audit software is free to use for all I.S. Partners clients. Start working with us and getting faster, less expensive compliance engagements.
WHAT'S INCLUDED
PCI Compliance Audit Services
Scoping
Our QSAs will help determine your PCI compliance scope and compliance requirements, including reporting requirements such as a Self-Assessment Questionnaire or a Report on Compliance, and Penetration testing and/or Approved Scanning Vendor or ASV Scans.
Testing
Our PCI compliance analysts will conduct interviews, control walkthroughs, and review documentation and control artifacts to assess compliance to PCI DSS requirements. With PCI-compliant penetration testing, they are able to spot vulnerabilities in applications and systems. We also perform internal and external scanning with an ASV scanner in fulfillment of requirement 11.
Gap Assessment
Our QSAs will assess your organization's security measures and identify gaps in compliance with the PCI DSS Requirements and report the gaps to management.
Remediation Advisory
Our QSAs will provide guidance on remediating gaps in compliance with the PCI DSS standard and can also provide remediation assistance as desired.
Compliance Reporting
Our QSAs will complete the Report on Compliance, the Attestation of Compliance, as required. We deliver independent validation of PCI DSS compliance and a ROC that can be submitted to an acquirer or one of the card associations (VISA, MasterCard, American Express, Discover, JCB).
PCI Self-Assessment Questionnaire (SAQ)
If only an SAQ is required, we can provide assistance in selecting the appropriate SAQ and advise on completion as needed.
GET STARTED
Take the Anxiety out of PCI Compliance Audits
If your company needs PCI compliance attestation, simplify the process by choosing with I.S. Partners, a trusted provider of audit services. Fill out our online form for more information or to request a quote for PCI compliance services tailored to your organization's needs.
COMPLIANCE UPDATE
PCI DSS 4.0 – Are You Ready?
The deadline to update security measures and assure compliance with the new version is approaching fast. Start the Transition Today!
Contact us for a PCI Readiness Assessment
Significant discounts are available for current clients.