Our Approach to PCI Compliance Services
As one of the leading groups of Qualified Security Assessors (QSA) certified by the PCI Council, AWA – a division of I.S. Partners, LLC – is dedicated to information security testing focused on our clients' compliance needs.
We leverage an in-depth knowledge of existing audits from decades of experience in order to optimize the return on your compliance investment by providing outcomes that support broader corporate security and risk management goals.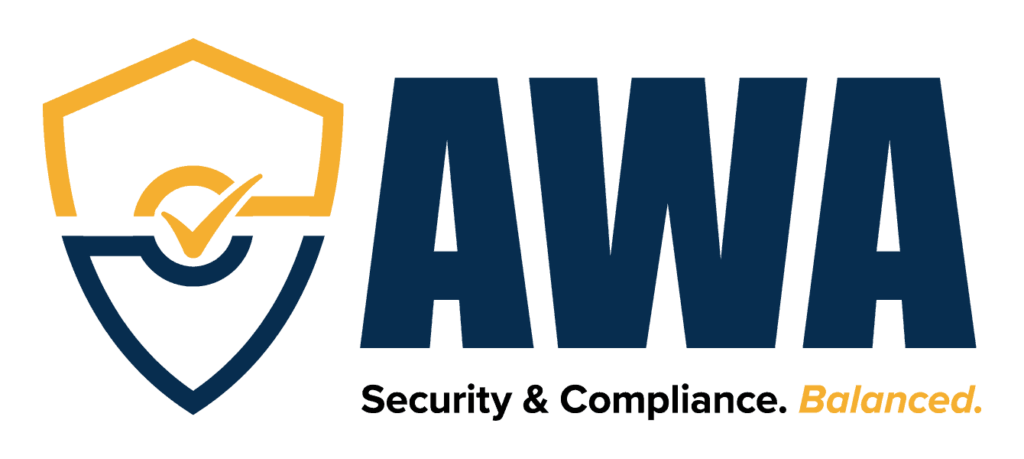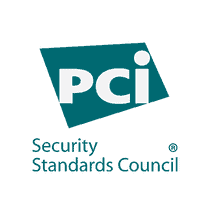 What We Offer
Security Architecture
Security Remediation – Security Program Development
Vulnerability Testing
What's Included In Your PCI Assessment?
Scope
Our QSAs will help determine your PCI compliance scope and your compliance requirements including – reporting requirements such as a Self-Assessment Questionnaire or a Report on Compliance, and Penetration testing and/or Approved Scanning Vendor or ASV Scans.
Testing
Our QSAs will conduct interviews, control walkthroughs, and review documentation and control artifacts to assess compliance to PCI DSS requirements.
Identify Gaps
Our QSAs will identify gaps in compliance to the PCI DSS Requirements and report the gaps to management.
Remediation Advisory
Our QSAs will provide guidance on remediating gaps in compliance to the PCI DSS standard and can also provide remediation assistance as desired.
Reporting
Our QSAs will complete the Report on Compliance, the Attestation of Compliance, as required. If only an SAQ is required, we can provide assistance in selecting the appropriate SAQ and advise on completion as needed.
What You Get? Added Value
PCI data security standard remediation services
Provides feedback on remediation actions targeted to close identified gaps.
PCI-compliant penetration testing
Determines if possible vulnerabilities in applications and systems can be exploited and jeopardize data security.
ASV Scanning
Internal and external scanning helps fulfill requirement 11 and must be performed using an approved ASV scanner or tool.
PCI Self-Assessment Questionnaire (SAQ)
AWA can provide SAQ assistance, or attestation to help you complete the appropriate SAQ.
PCI report on compliance (ROC)
Provides an independent validation of PCI DSS compliance and a ROC that can be submitted to an acquirer or one of the card associations (VISA, MasterCard, American Express, Discover, JCB).
PCI data security standard assessment services
Assesses an organization's security against PCI DSS requirements and suggests gap remediation strategies.