I.S. Partners, LLC Is Trusted by some of the World's Most Respected Companies
Thank you, I.S. Partners, for having such great auditors. It has been a pleasure going through our SOC 2, which you can imagine is unusual. But I wanted to give you all a great shoutout, especially our auditor, Dave.

Jacquelyne Crockett
VP of Compliance MK Decision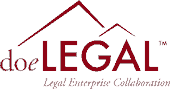 Tom Russo
President doeLEGAL, LLC
R. Joplin
President Credit Solutions Corporation
PRO Found Recovery Solutions Inc.
Brendan J. Hester
President ePay Business Solutions, Inc.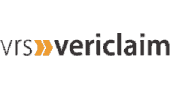 Thomas Simoncic
Chief Operating Officer VRS Vericlaim, a Toplis & Harding Company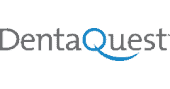 Mark Monroe
Director Internal Audit DentaQuest

Vickie Jones
Senior Director Settlement Division Sterling Payment Technologies, LLC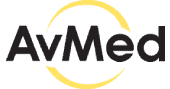 Randy L. Stuart
Senior Vice President & CFO AvMed
Andrew House
Vice President Information Technology, CISO VeriFacts, Inc.