Software We Work With
Bring Your Own Software (Or Use Ours)
I.S. Partners auditors collaborate directly with clients on the automated compliance platform they prefer, whether it's Vanta, Drata, Fieldguide, Aptible, or OneTrust.
See All Compliance Frameworks
HIPAA HITRUST Internal Auditing ISO 27001 NIST NYDFS PCI DSS SOC 1 SOC 2 SOC 3 SOC for Cybersecurity SOC for Vendor Supply Chain
VALUE
Find the Best Compliance Management Software for Your Company
I.S. Partners is the only software-agnostic auditing firm. And we will help you choose a software solution that offers the most efficient automation for your team and compliance goals.
Advantages
End-to-End Compliance & Risk Management
I.S. Partners employs compliance automation software for a quicker, more efficient process while maintaining a personalized advisory approach. A single, knowledgeable auditor leads your engagements, ensuring a seamless blend of technology and expertise for an optimized risk and compliance program.
Automation & Expertise
Save Time and Money, While Working Directly with a CPA
Unlike software-only solutions, I.S. Partners leads you from readiness to reporting via the most streamlined compliance processes.
We make it easy to benefit from both automated testing and monitoring capabilities and real guidance from accredited CPA practitioners. Whatever tool you choose, everything happens in one place; nothing is outsourced.
Seamless Migration
Switch Platforms With Ease
Once you've found the best compliance management software, migrating to another platform can quickly become a nightmare. Not only do you have to migrate data, you'll probably need to find a new CPA firm that has been trained on the new software to handle the audit.
Since we work with all of the best compliance management software platforms, we can migrate you quickly and efficiently, with little to no downtime.
FAQS
FAQs about Compliance Management Software
CUSTOMER STORIES
What our customers are saying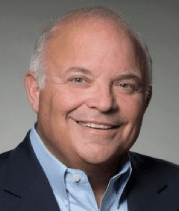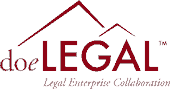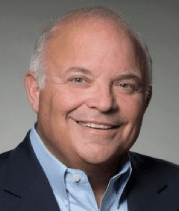 Tom Russo
President doeLEGAL, LLC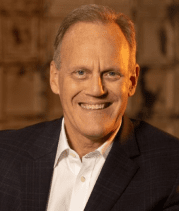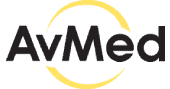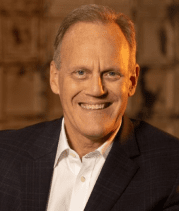 Randy L. Stuart
Senior Vice President & CFO AvMed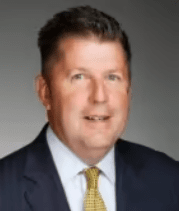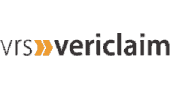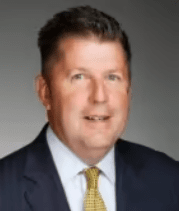 Thomas Simoncic
Chief Operating Officer VRS Vericlaim, a Toplis & Harding Company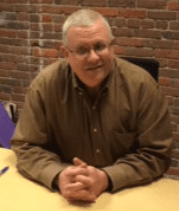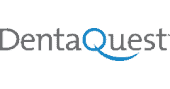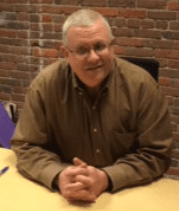 Mark Monroe
Director Internal Audit DentaQuest