Total Healthcare Compliance Services
In the age when patients are demanding more control over data privacy and, at the same time, technology is rapidly increasing the amount of PHI collected, stored, healthcare compliance and data security have never been more important.
After years of working hand in hand with healthcare leaders in a magnitude of different capacities, I.S. Partners created a complete a 'Total Healthcare Compliance Package' and we finally have it available for your company.
Expert Healthcare Compliance Consulting & Security Services
I.S. Partners' compliance services assist healthcare entities in becoming fully compliant with industry regulations, HIPAA, HITRUST, and other patient privacy and security standards. We do this by continuously monitoring and prioritizing risk, then providing workable recommendations for risk mitigation. When you work with I.S. Partners, your organization gains:
Continuous visibility into infrastructure, applications, data, and access in response to threats.
Comprehensive reports on access information about users, activities, and data.
Protection of sensitive configurations and the support of appropriate restrictions to prevent data breaches.
Review of cloud activity usage in relation to HIPAA compliance regulations.
Compliance Attestation for Healthcare Regulatory Standards
Our healthcare security team is well-versed in the most important compliance regulations that apply to companies operating in this specialized industry.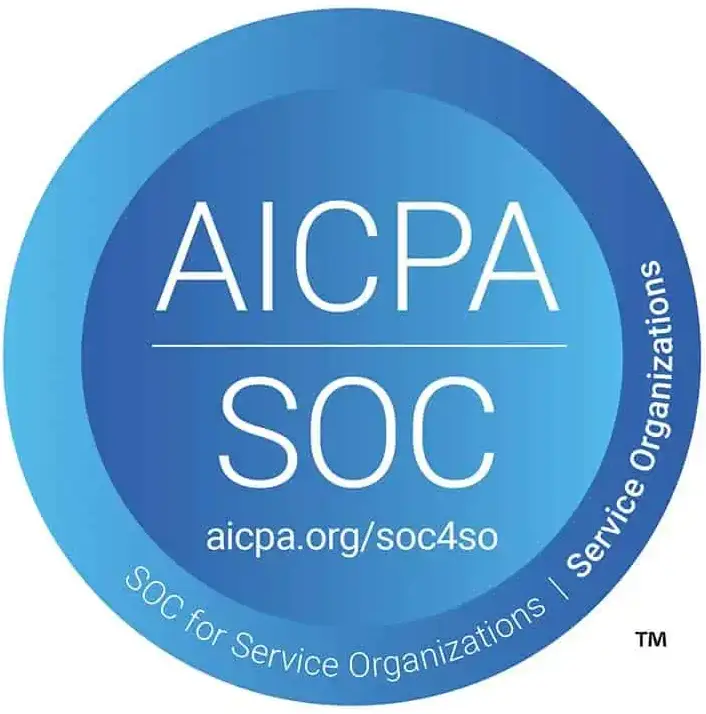 SOC 1 & 2 Audit Services
We provide full SOC 1, SOC 2, and SOC for Cybersecurity auditing and attestation for healthcare entities.
HITRUST Certification Services
Our authorized HITRUST assessors assist entities through preparation, remediation, and assessment.
405(d) HICP Assessment Services
This audit, developed by the HHS and based on the NIST framework, is particularly beneficial for smaller healthcare organizations. For I.S. Partners, it's part of an all-encompassing, risk-based compliance program for healthcare organizations.
HIPAA & HITECH Compliance Services
Get the assessment, attestations, and audits your healthcare entity needs to comply with HIPAA and HITECH standards.
Manage and Protect Patients' Records and Sensitive Information
As industry experts, I.S. Partners will bring invaluable knowledge and resources to your company in a variety of ways. Our experts can guide your healthcare company guidance through SOC audits, HITRUST certification, as well as HIPAA & HITECH compliance. We also provide additional audit types that will help your company in the age when patients are demanding more control over data privacy and, at the same time, technology is rapidly increasing the amount of PHI collected, stored, and shared. This is especially true with the increasing adoption of cloud technologies and web services by medical professionals which has accelerated the need for flexible and comprehensive solutions.
Safeguard PHI with I.S. Partners
What can you expect when you work with our dedicated healthcare security and compliance team? You can expect continuous monitoring to track access to protected health information, both on-site and in the cloud. We provide your CIO or CISO with the relevant security metrics, including contextualization of threat intelligence data and control assessments, in order to effectively make decisions. Plus, covered healthcare entities always have visibility into the risk environment and HIPAA compliance status.
We Never Outsource Auditing or Security Services
Unlike the latest software-only solutions or some of the top tier CPA firms, I.S. Partners prefers to do all the field work in house. By performing compliance assessments and security audits ourselves, we are better able to help clients identify and correct vulnerabilities. Each client is guided by a single point-person, a compliance and security expert who helps your organization through engagements, while providing workable advice and solutions.