ADVANTAGES
360° Compliance for Fintech
I.S. Partners now offers bundled compliance and audit services. Our fintech regulatory compliance packages satisfy multiple regulations with one streamlined engagement while saving time and money.
PCI DSS
Our Qualified Security Assessors provide tailored, comprehensive PCI-DSS compliance services for a stress-free experience for financial service providers.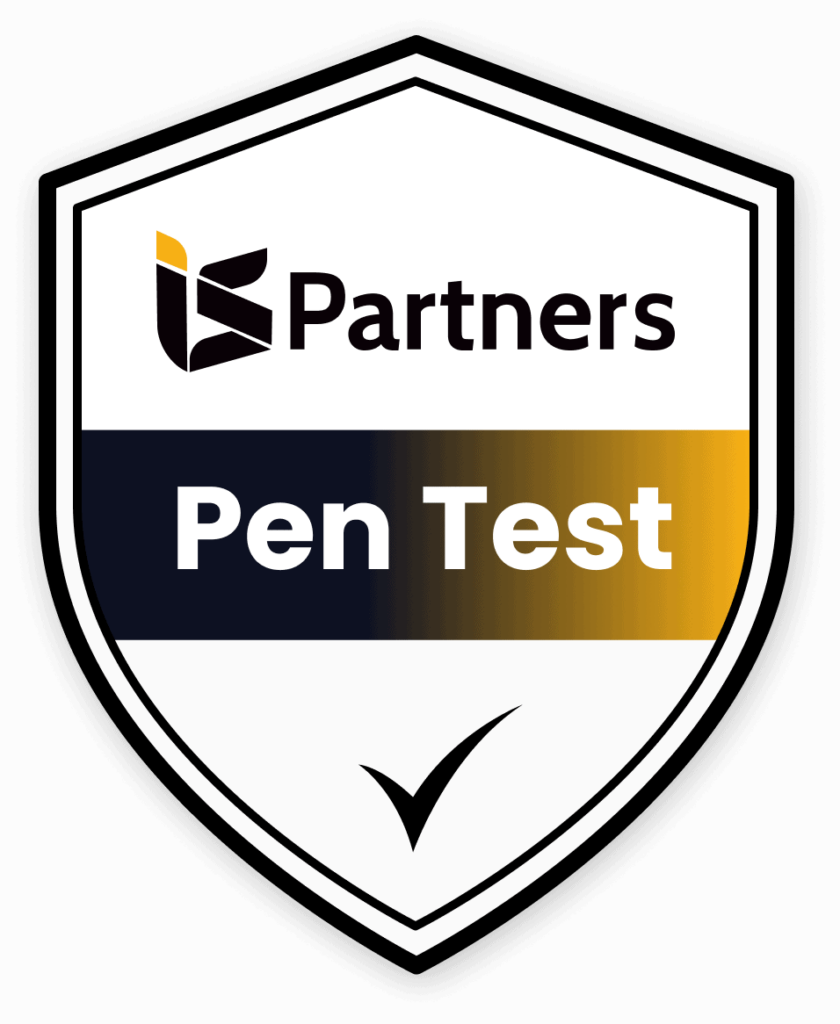 Pen Testing
Combine penetration testing by our expert fintech cybersecurity team with compliance assessments for streamlined efforts.
SOC 2
I.S. Partners' financial compliance consultants provide SOC 2 audit services, guiding your organization through the audit process to ensure compliance and achieve a competitive edge.
SOC 3
Our SOC 3 reporting services deliver assurance that controls are well-designed, functional, and effective at protecting your customers' financial statements.
WHO WE SERVE
Compliance Consulting for Fintech & Financial Service Providers
I.S. Partners has nearly 30 years of experience working with innovative businesses and traditional financial institutions. We provide a range of security and compliance services for: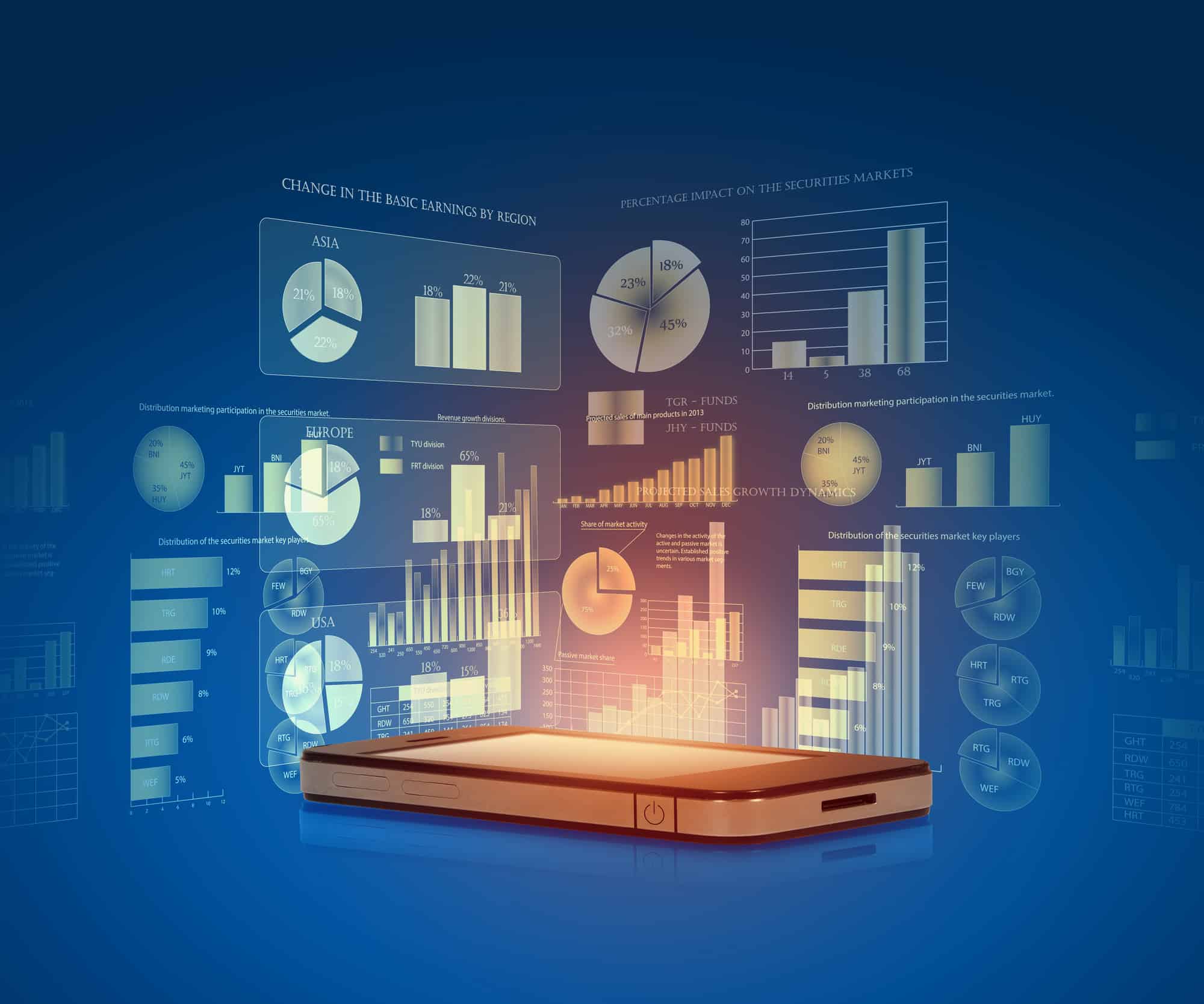 VALUE
Why Choose I.S. Partners for Fintech Regulatory Compliance?
Juggling complex regulations like SOC 2, PCI DSS, and more can overwhelm financial institutions. But compliance doesn't have to be complicated.
With over 30 years of experience, I.S. Partners provides cybersecurity, compliance, and data privacy services to protect financial institutions from threats. Our team of experts helps banks, credit unions, insurance companies, and more tackle security challenges and meet complex fintech regulations like GDPR. We offer a comprehensive suite of services, from risk consulting to tech implementation, so you can feel confident your business is protected.
We handle all of the security and auditing work.

I.S. Partners believes handling all the field work in-house is the best way to ensure accuracy and efficiency. This is different from how the most recent software-only solutions or some of the top tier CPA firms operate. When working with us, every customer is led by a single point of contact, a compliance and security expert who supports your company through engagements and offers practical suggestions and solutions. This is our strategy for optimizing compliance efforts and costs, while making it an anxiety-free process.
ADVANTAGES
Automated Compliance & Security Services
Our compliance and IT security services assist both traditional and technology-based financial organizations. We work with them at every step of the way to become fully compliant with relevant industry regulations like PCI DSS, GLBA, SOC 2, and the FTC Red Flags Rule.
We accomplish this by continuously monitoring and prioritizing risk and then providing actionable risk mitigation recommendations. Working with I.S. Partners benefits your organization in the following ways:
WHAT'S INCLUDED
Total Fintech Compliance Services
What can you expect when you work with our dedicated finance security and compliance team? You can expect continuous monitoring to track access to sensitive data on-site and in the cloud. We provide your CIO or CISO with the relevant security metrics, including contextualization of vulnerability reports and penetration testing, in order to effectively make decisions. Plus, financial entities always have visibility of their risk environment and compliance status.
OFFER
Save 15% by Bundling Security & Compliance Services
With a combined approach, auditing and reporting becomes more efficient. Our financial industry compliance team maps controls and takes advantage of overlaps in the various frameworks that apply to your organization. This cuts down on the overall time and effort needed.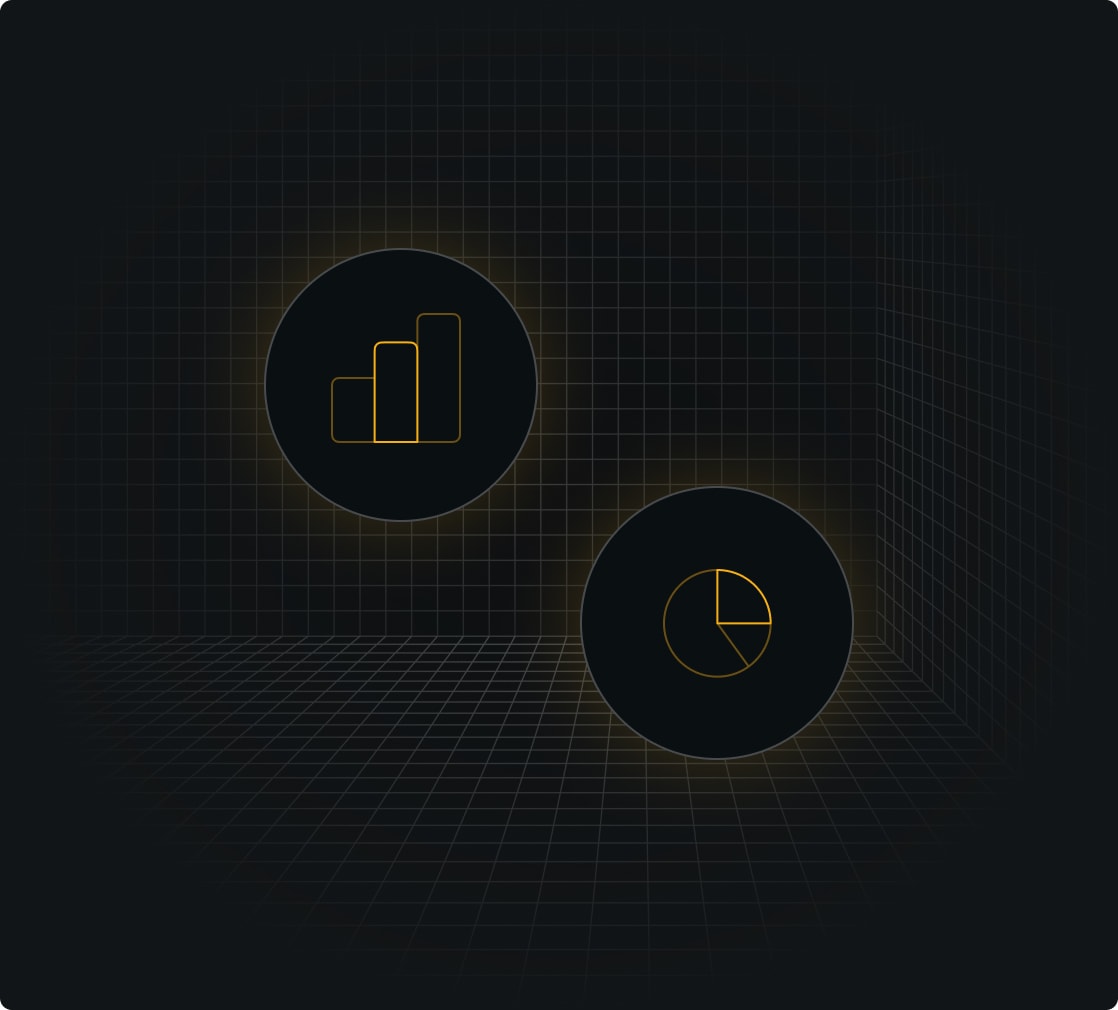 BUNDLED SERVICES
Fintech Compliance Solutions
Compliance Bundle
PCI + Pen Testing
Pen testing by a qualified cybersecurity professional is a PCI DSS mandate, so including it within the PCI audit process makes perfect sense. Bundling services avoids duplicate efforts, saving time and money for your team.
Compliance Bundle
PCI + SOC 2 + Pen Testing
Combining PCI, SOC 2, and penetration testing achieves proactive discovery of flaws before exploitation, comprehensive, efficient validation of controls, as well as broad assurance. This trio is a powerful representation of security commitments to current and prospective clients.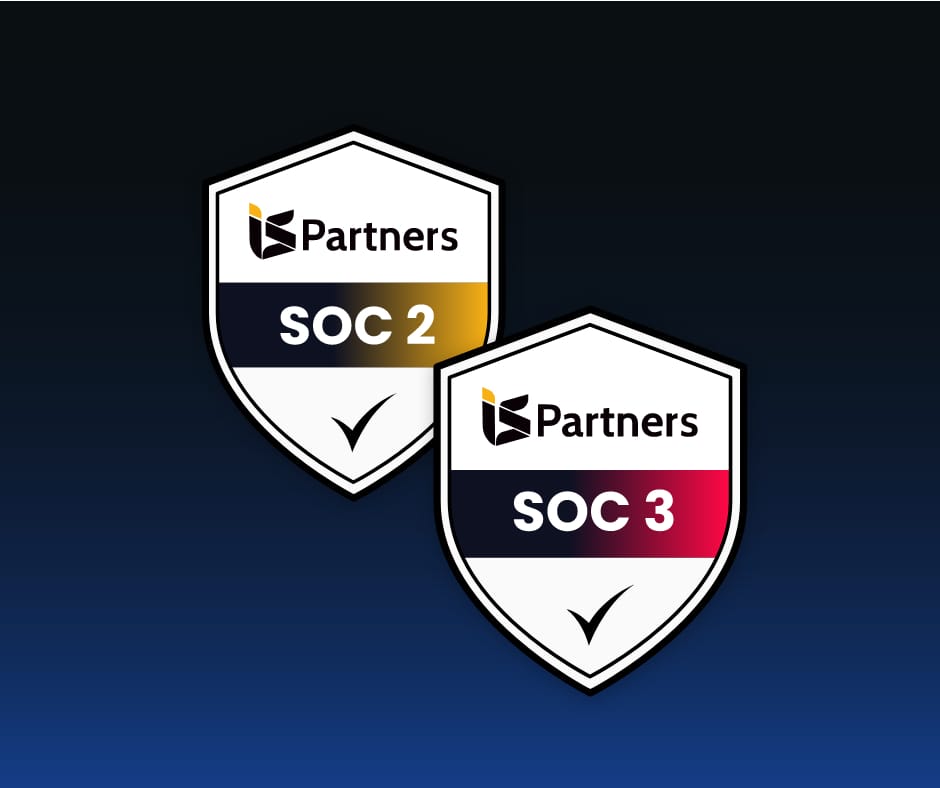 Compliance Bundle
SOC 2 + SOC 3
A SOC 2 audit provides detailed proof of strong controls for stakeholders wanting technical evidence; adding a SOC 3 report helps communicate your security commitment in a way that can be used as a marketing tool.